The English Reformation and the Puritans
This is a series of twelve (12) short lectures (about 24 minutes each) given by Dr. Michael Reeves. I've only just finished watching then even though they've been available for some time. Do watch them. The series will give you a real flavour for their time and how they continue to help us. There are some really stand out ones. Particularly the ones on Richard Sibbes and John Owen.
One would ask the question, where is the preaching on the person and beauty of The Lord Jesus Christ? Of course, we do not live in the 17th Century (but there are remarkable parallels). But is Christ any less Glorious? Is the Father any less loving? Is the Holy Spirit not able to reveal Christ to us? The Lord Jesus said "… And I, when I am lifted up from the earth, will draw all people to myself."(John 12:32). The Puritans excelled at magnifying and lifting up Christ. So must we.
Follow This Link To View the series. Not sure US friends will be able to view them. Worth a try though.
From the series webpage:
Their Unlikely Story is Ours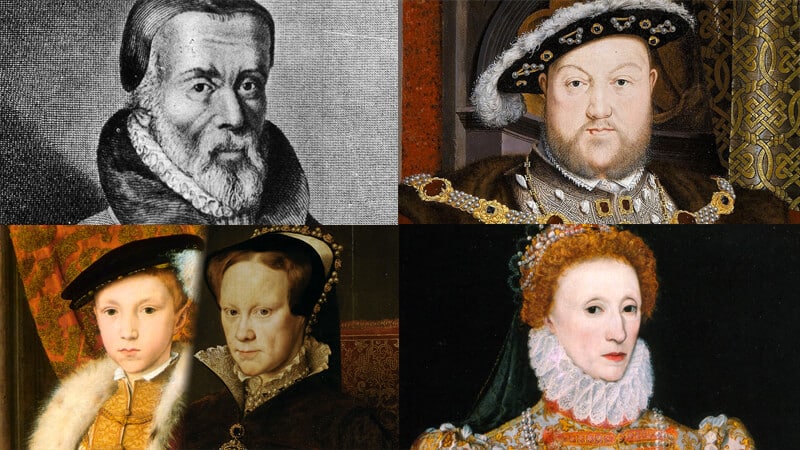 Few stories contain heroism, betrayal, ricocheting monarchs, bold stands against repressive authorities, and redemption like this one. And fewer generations have modelled commitment to the gospel and the application of God's Word like the Puritans of England.
In this 12-part series, Dr. Michael Reeves surveys Puritan theology and the work of the Holy Spirit when the Reformation flourished in England. Major milestones of this movement underscore the Puritans' special place in history, as they displayed spiritual wisdom and discernment still benefiting pulpits and believers today.